News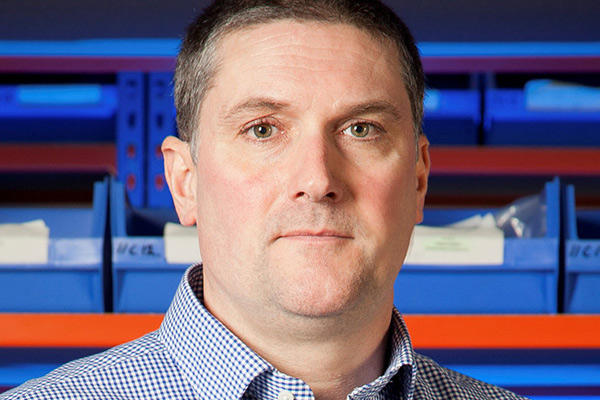 Iain Moxon Promoted to Service Director
MPL, a division of Surrey-based M Partners Limited, has announced that RMGT Mitsubishi press technical expert Iain Moxon has now been promoted to the role of European Service Director for the company, as the company continues to further establish RMGT Mitsubishi presses throughout the European region.
MPL Limited is the UK distributor for RMGT Mitsubishi B1 sheet-fed offset litho presses and manages European distributors of the products along with a UK-based European parts centre for RMGT Mitsubishi sheet-fed equipment.
As European Service Director, Iain will continue to supervise the installation of RMGT Ryobi Mitsubishi presses across Europe, with his role extending into Middle East and African countries when required, along with the technical training of all dealers.
Commenting on this promotion within the organisation, Iain Moxon said: "It is a great pleasure to be working with MPL and Mitsubishi presses throughput Europe. They are well designed and expertly built machines – it is great to see the reaction of printers throughout the continent to the excellence provided by RMGT Mitsubishi products."
"Personally, having worked with this equipment for over 20 years, I am delighted that, thanks to the marketing focus of MPL, word is now getting around the printing industry about how wonderfully reliable and capable these machines are: it's been like working with the best kept secret in the industry for far too long."
"Iain and his team are also tasked NOT to sell service contracts – it's a near impossible sale due to the reliability of the presses! However, he does need to ensure that customers are getting the most from their presses."
Iain has been involved in installations of RMGT Mitsubishi B1 presses across Europe – including recent orders for Italy, Belgium, Norway, Spain and the UK.