News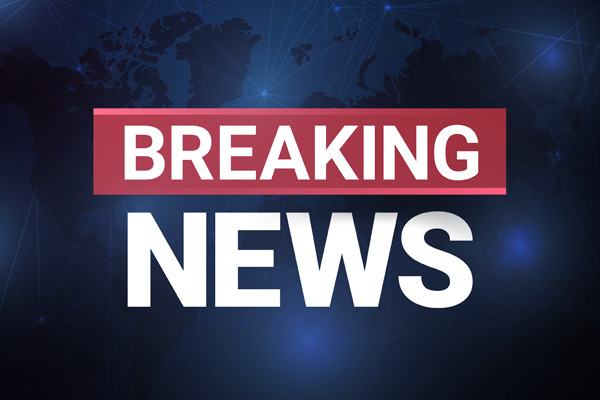 MPL to Distribute Full Range of RMGT Presses
RMGT, manufacturers of the printing presses previously marketed under the Ryobi and Mitsubishi names, has announced that its UK distribution has been merged with MPL, a division of M Partners Ltd, Surrey, which will now represent the company for all formats of press with an agreement that has been extended to cover the next three-and-a-half years.
This news follows the transfer of RMGT business from Apex Digital Graphics by MPL. Apex had previously been responsible for B3, B2 and SRA1 press sales and support. MPL already manages technical service for RMGT throughout Europe.
Commenting on the changes, Mark Stribley, Director of MPL, said: "We would like to extend a warm welcome to the RMGT users previously working with Apex. We believe that it will be "business as usual" for the UK's many Ryobi press users, and we look forward to meeting as many of them as we can over the coming months. We firmly believe that by buying the assets of the Apex RMGT operation we can aim to become the market leaders in the current B2 sector."
"We are confident that our award winning "Low Cost of Ownership" focus will persuade even more printers to appreciate the benefits of using RMGT equipment. Our business model allows us to operate in a wide spread of markets, including B1 printers and packaging printers, as well as our range of packaging fulfilment lines. With the award winning reliability offered by MPL and RMGT presses we are looking forward to taking products such as the 920 Series of SRA1 presses to even greater success."
About M Partners / MPL
In 2010 M Partners / MPL took on the management of both sales and service for Mitsubishi Litho Presses in the UK and Ireland. This relationship has since grown to encompass responsibility for sales and marketing of all RMGT press products in the UK, technical service across the whole of Europe for the now re-named RMGT business. MPL also manage spare parts storage and distribution for the former Mitsubishi branded machines across Europe.
M Partners offers manufacturers considerable marketing and business expertise across both the printing and packaging sectors and provides high-quality national coverage for sales, support and technical service.