Steinemann
Suppliers of innovative, Swiss manufactured, varnishing systems for the graphics industry, Steinemann print enhancement products are recognised widely as "best in class" for quality and productivity.
Whether it's spot, full flood varnish, or foil being applied to envelopes, labels, brochures, posters, packages or other printed material, Steinemann products guarantee highest levels of quality, performance and efficiency.
In more recent years, the digital world has welcomed Steinemann's D Max and D Foil products with open arms. The ground-breaking D Max is a digital inkjet system capable of spot and relief varnishing, that is able to produce a "print run of one" when varnishing with variable data. D Max can also produce individual marking of sheets with barcode information, and apply Braille information with varnish. The D Foil unit produces digital foiling work.
Conventional Colibri systems from Steinemann provide the highest finishing quality for flood UV-varnishing, gloss with low-varnish, coating, including water-based varnish.
Steinemann products are suitable for the print enhancement of a wide range of products from packages to brochures, flyers, posters and business cards, to book and magazine covers – whether your products are printed on offset or digital equipment.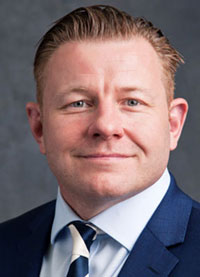 Call Steve Ennew, Sales Manager
on 00 44 (0) 7545 431427

Digital spot- and relief varnishing for sheet substrates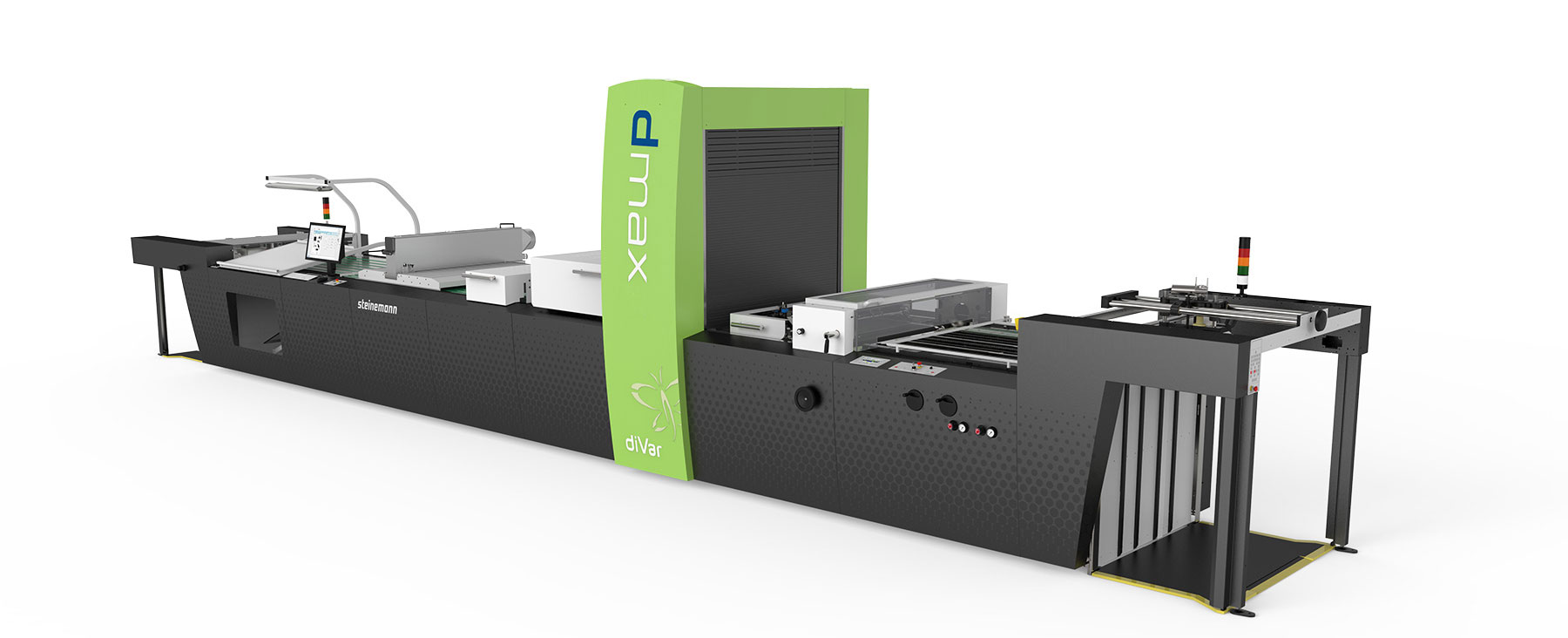 For professional applications: up to sheet size B1 (42.5 × 30.5 in)
With high speed: up 10 000 sheets per hour; up to 100 meter / 328 feet per minute
With high quality: 600 dpi resolution, decreased pinholes even with thin layers
For maximum availability: industrial made, easy to operate, fast job-changes
For minimal operating costs: low varnish consumption, little maintenance
Full flood varnishing for sheet substrates


For professional applications: up to sheet size 108 x 145 cm (42.5 × 57.1 in)
With high speed: up to 12 000 sheets per hour, up to 100 meter / 394 feet per minute
With high quality: highest gloss with low varnish lay down
For maximum availability: industrial made, easy to operate, fast job-changes
For minimal operating costs: robust gripper-less technology
Multi award winning Lowest Cost of Ownership programmes