News
Jan 2022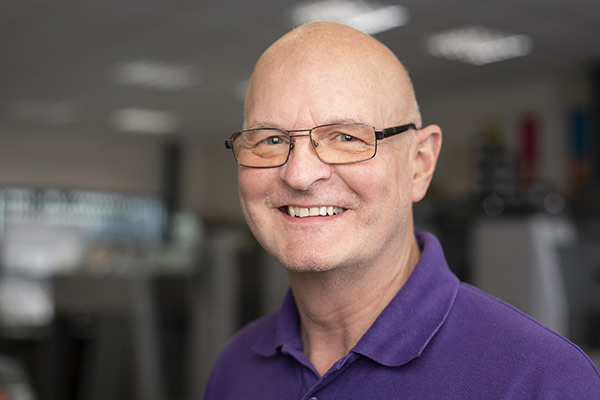 Flexpress to step up with larger RMGT 970
Leicester-based trade printer Flexpress will take delivery of a new generation of RMGT presses, the first in the UK and due for installation next summer. Flexpress is planning to install the UK's first RMGT 970 sheetfed press next summer.
Like the RMGT 920 that the Leicester printer installed six years ago, the new machine will be fitted with LED UV curing. It is being supplied by M Partners. Managing director Steve Wenlock has announced: "Offering a slightly larger print area and an unprecedented level of automation, clients can expect even better quality and improved efficiency." The first RMGT will be replaced when the new press is installed.
The slight increase in print area on this press will suit Flexpress' focus on trade book printing, which has increased as a result of the pandemic. "During the pandemic we looked long and hard at everything we did resulting in a quite interesting analysis. Before the lockdowns, saddle stitched booklets had been the fastest growing product, but that almost fell off a cliff. But what stood up for us was perfect bound books".
RMGT had planned to launch the 970 at Drupa in 2020. It incorporates a combination of features from the flagship B1 RMGT 10 and the latest version of the 920. It will handle a 650x950mm sheet with a maximum print area of 640x930mm. Automated register and colour controls are included, printing to 16,000sph.
As originally published by Print Business - read the full article here.